Light housework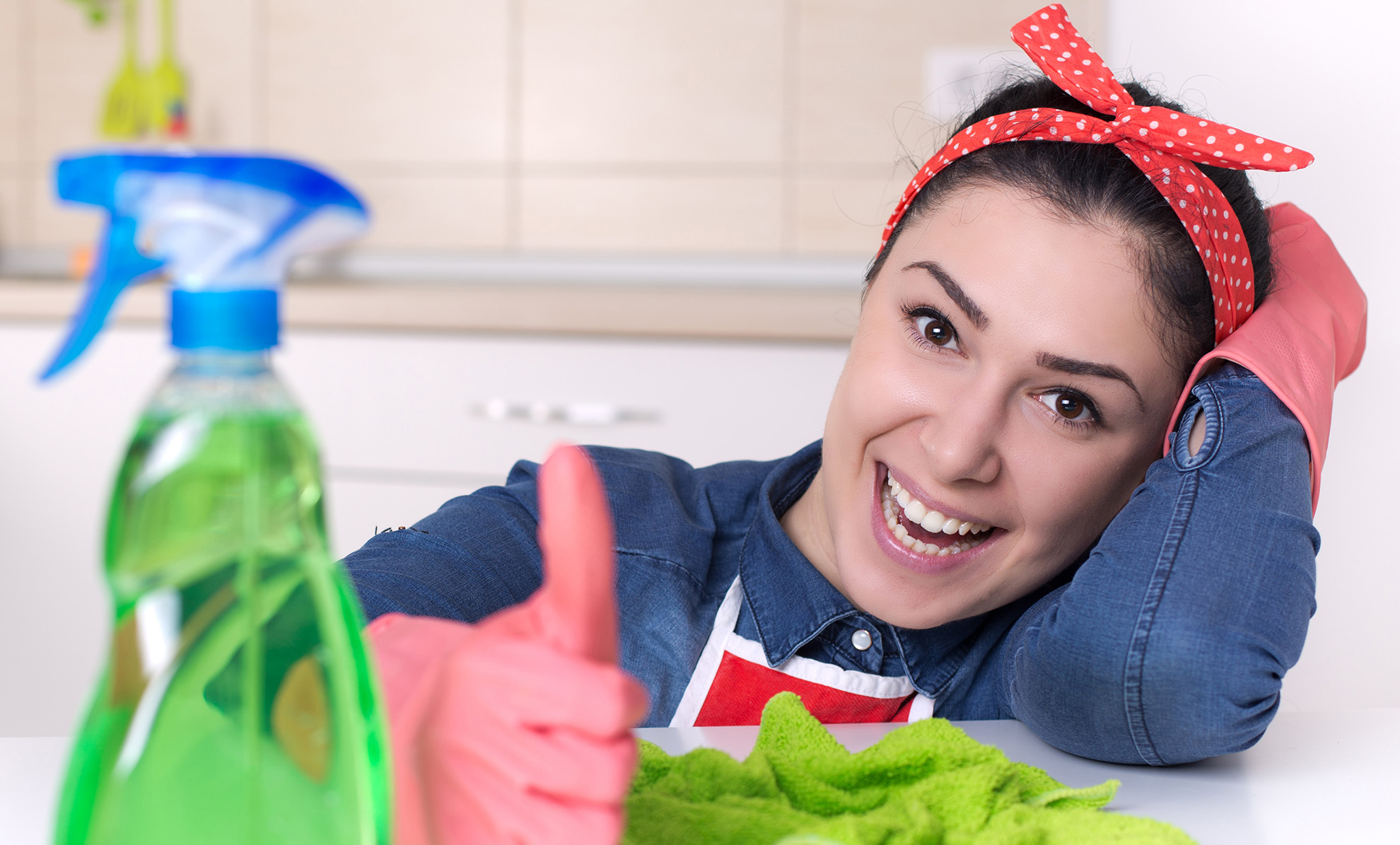 Light house keeping
When your aging or disabled loved one lives in a clean and organized home, they enjoy greater feelings of wellbeing and even good health.  For example, keeping refrigerators and cupboards free of expired or spoiled foods can avert food-borne illnesses or to avoid fire hazards, stoves, toasters, ovens and other appliances must be regularly cleaned to avoid a build-up of grease, oils or crumbs.
Essentially, it' not easy for a senior or disabled relative to keep ahead of the clutter in the home.
You & I Care Services LTD's light housekeeping services can literally be a lifesaver as we make it possible for your aging parent or disabled family member to enjoy the peace of mind that comes with a clean and uncluttered home while leaving all the work to us.
Our light housekeeping services include;
House cleaning: similar to housekeeping or maid services, our home worker provides dusting, damp mopping, scrubbing the bathroom and general tidying of living spaces as required or requested by the client.
Laundry: our home worker takes on tasks ranging from prewashing, and washing to drying, ironing and folding.
Kitchen maintenance: the You & I Care Services LTD care worker may not wear a chef's hat but they do know their way around the kitchen. Meals can be planned in conjunction with a nutritionist or with the customer. Grocery planning and shopping, dishwashing, food maintenance, and preparing will surely fill the house with the welcoming aromas of every one's favourite foods.
Home basis:  this covers all the basics of looking after a home such as gardening, arranging lawn mowing or land scaping, garbage control heat and utility checks, watering indoor plants, replacing light bulbs, and everything else that may have at one time been addressed by the customer.
Pet care:a pet is sometimes the best therapy to fight loneliness, depression, medical problems or stress. The care giver will ensure that the pet will be part of the day's activities.