Palliative care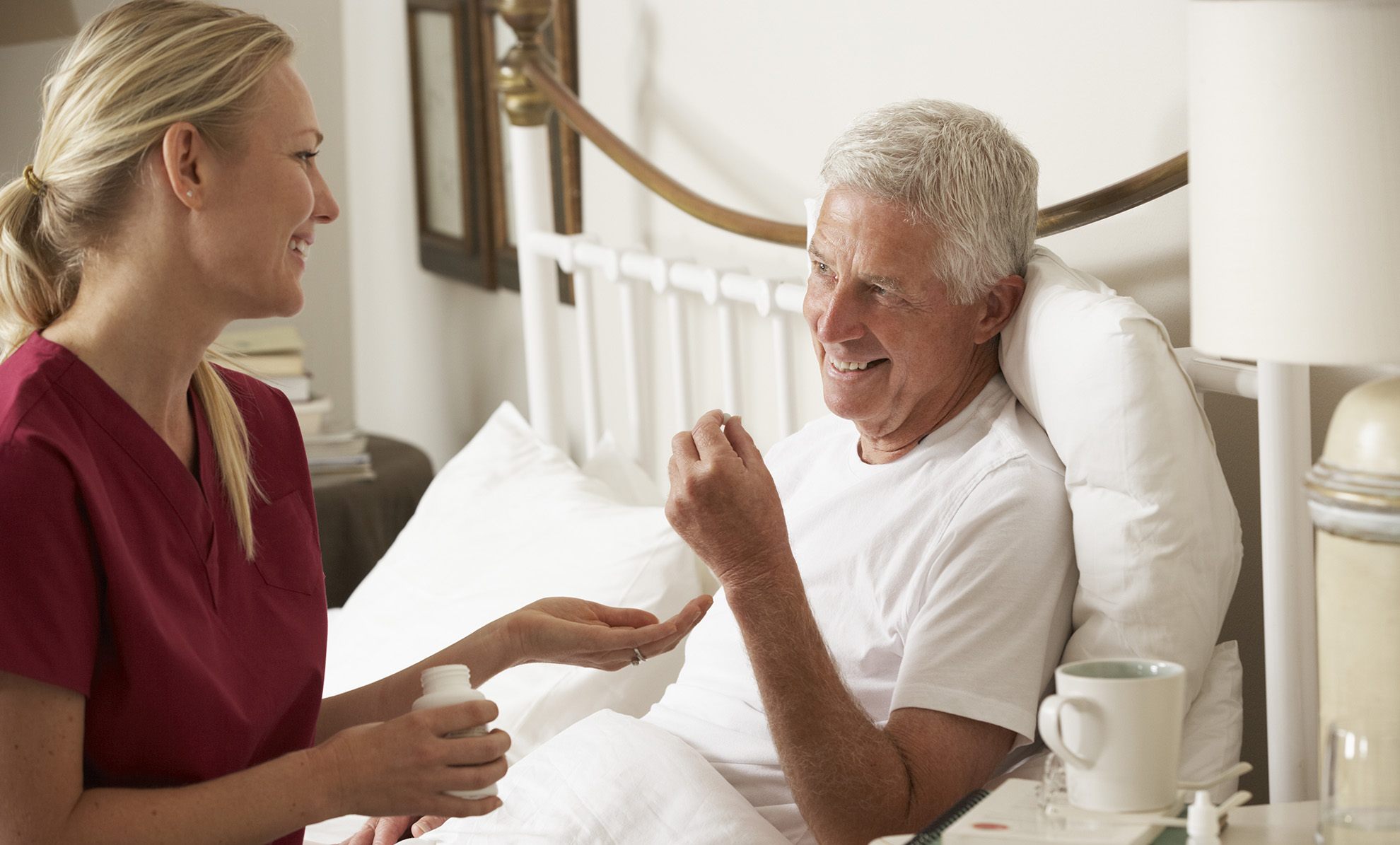 Palliative care
One of the most sensitive areas in the health management is caring for a friend or loved one whose prognosis is grim. A comfortable family home allows the loved ones to spend their precious time in surroundings full of love and good memories. You & I Care Services LTD makes this possible whether as a respite to allow loved ones to take a break or as around the clock loving care. A You & I Services LTD worker is always there with passion.
You & I Services LTD provides palliative care as part of a comprehensive supportive care framework defined by the National Institute for Clinical Excellence (NICE) enabling the patient and their family to cope with their condition and treatment of it  right from pre-diagnosis, through the process of diagnosis and treatment, to cure, continuing illness or death and into bereavement.
This helps the patient to maximize the benefits of treatment and to live as well as possible with the effects of the disease. It is given equal priority alongside diagnosis and treatment.
Our palliative care therefore encompasses;
Self help and support
User involvement
Information giving
Psychological support
Symptom control
Social support
Rehabilitation
Complementary therapies
Spiritual support
End of life and bereavement care
All, aiming to;
Affirm life and regard dying as a normal process
Provide relief from pain and other distressing symptoms
Integrate the psychological and spiritual aspects of patient care
Offer a support system to help patients live as actively as possible until death
Offer a support system to help the family cope during the patient's illness and in their own bereavement.