Respite care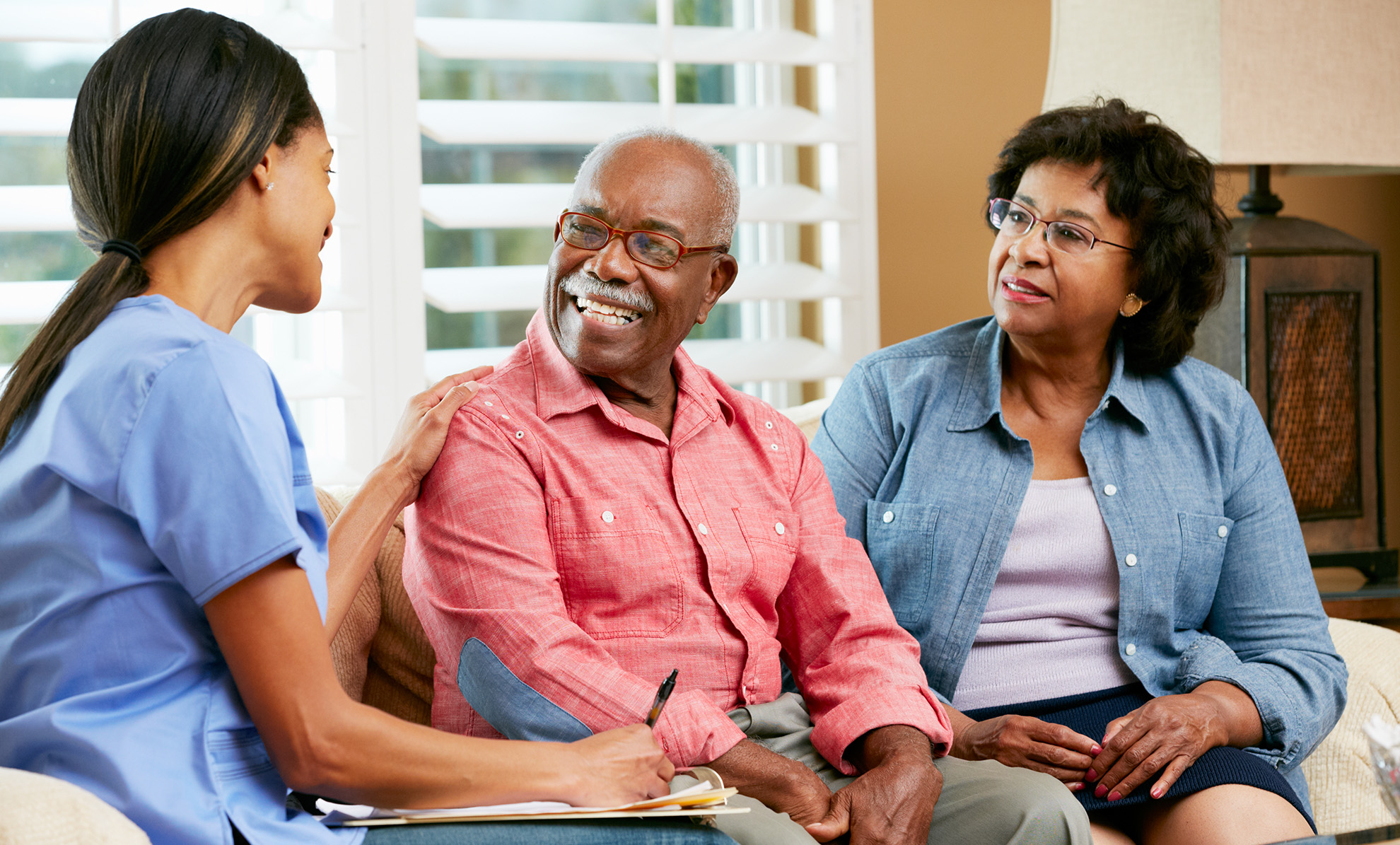 Respite care
Dementia and Alzheimer's
For too many times, people with dementia find themselves pigeonholed, often losing their identity, when in fact, each is an individual and it is not only dementia they have in common. Sometimes care will be of a practical nature, helping with getting up, washing or dressing or perhaps helping with meals, laundry and ironing. But it may be about going out to the shops, or a walking in the park or a visit to relatives or friends.
Many people with dementia are looked after on a day to day basis by a spouse or another family member. But caring relatives need a break from time to time and this is where our 'sitting service' can help.
On an arranged day each week we come and take over the role, allowing the family member time to themselves. Some of our customers may require live-in care, which is also be available.
Once we have considered the sort of care our customer needs, a member of our team will discuss the individual requirements in detail.