Wake -in Care or Sleep-in Care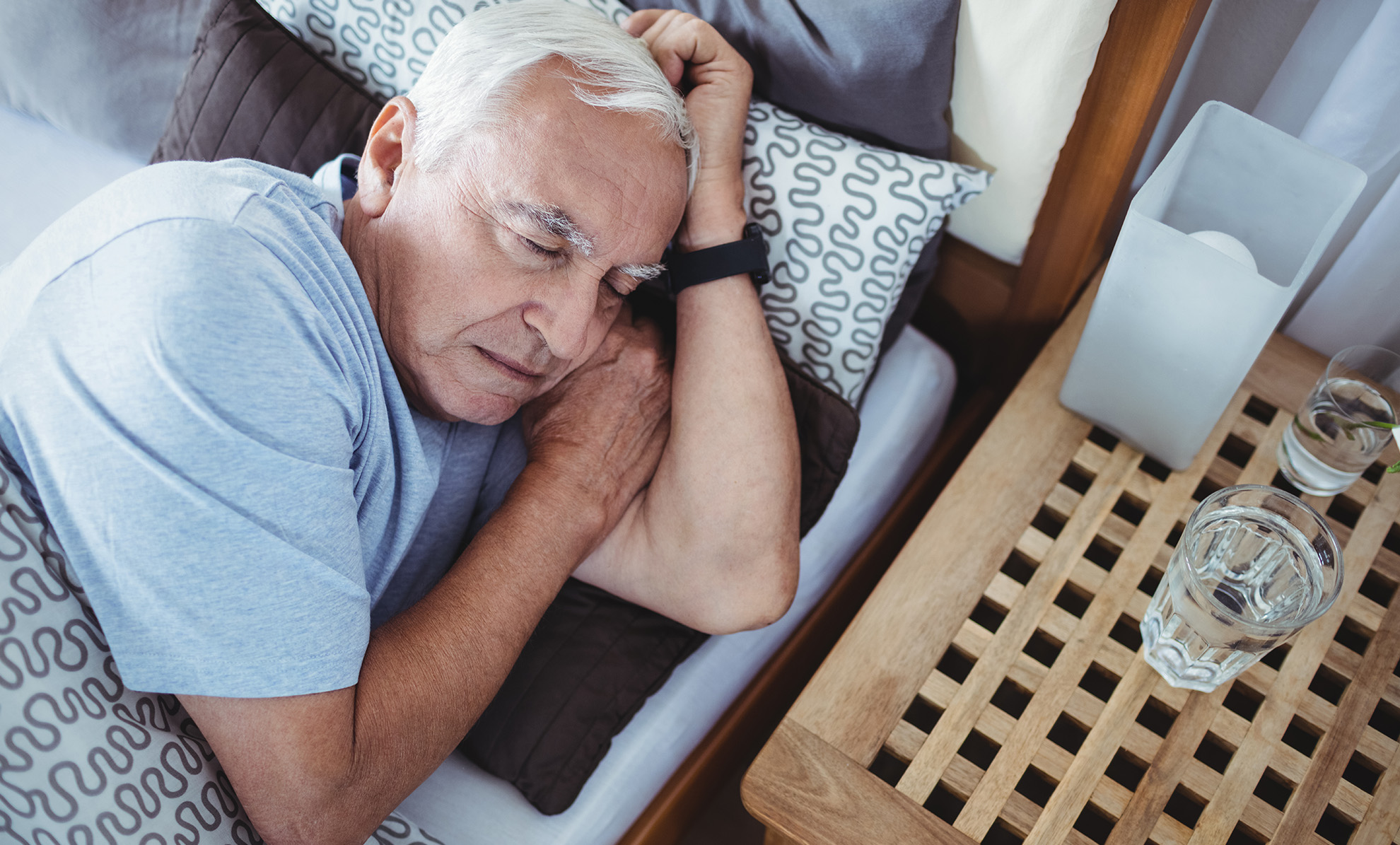 Wake -in Care or Sleep-in Care
You & I Services LTD provides wake-in and sleep-in care. This is in cases where night care may be required sometimes to provide a break for you or your family for a short duration.
With our wake-in care, one of our Care Workers comes to your home for the night and remains awake and helps provide whatever assistance or monitoring needed.
With our sleep-in night servicel, one of our Care Workers sleeps in your home during the night hours and provides you with peace of mind.
Our wake-in and sleep-in care service may be more suited to your care needs if you require increased attention throughout the night or if you are awake for extended amounts of time. As part of our wake-in and sleep-in service, your carer will be able to support with all your care needs whether they be complex or social and be available to offer you companionship, assistance with medication and address any safety concerns you may have, offering you complete reassurance at any hour.