Wound care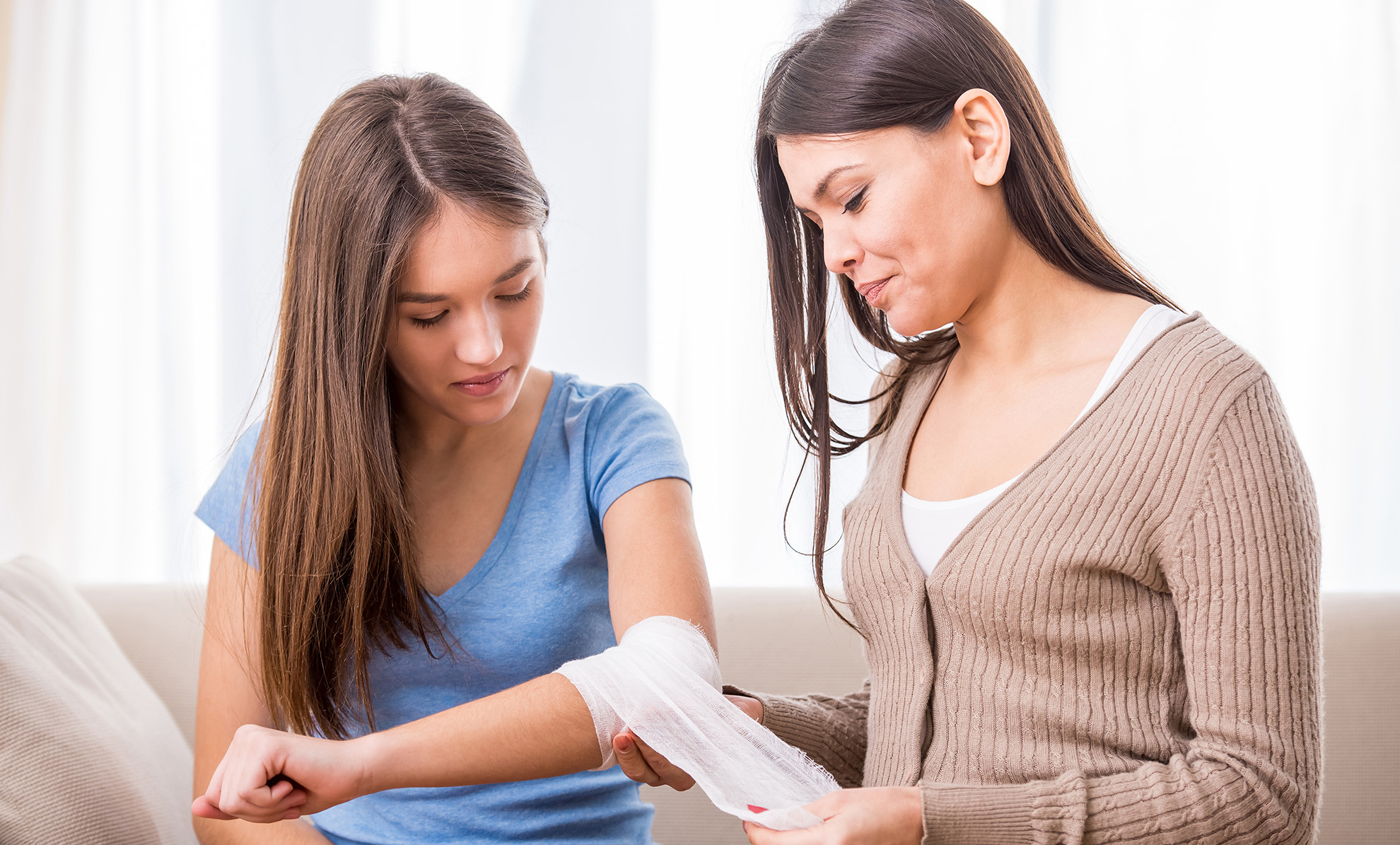 Wound care
Accidents or progression of disease create situations where preventative management is required to fight infection and further disease. A care worker can work in conjunction with   the doctors and nurses to make sure that wounds are kept under control to facilitate healing.
You & I Care Services LTD Wound Care Program centers on the following:
Certified Wound Care Nurses
Patient and caregiver education
Continuous assessment and reassessment of wounds, patient care and change in the treatment plan as appropriate
Collaboration with the patient's physician
Patient comfort
Progressive wound care products and medications
Outcome measurement and reporting
Our goal is to optimize our patient's healing time and promote the best possible health outcomes.  Our staff is highly trained and utilizes cost-effective and clinically proven products to make certain our patients are receiving superior care.